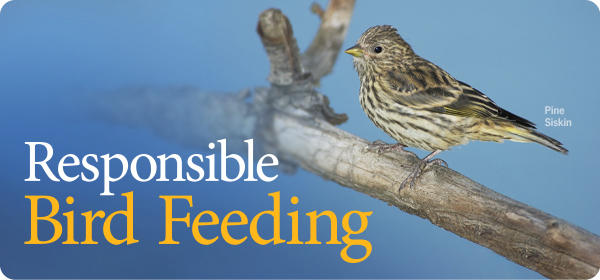 Let Us Be Your Guide to Safely Feed the Birds
Follow these safe bird feeding recommendations:
Clean feeders and bird baths once a week with 10% bleach solution.
I'ts safe to use small feeders, suet feeders, thistle feeders and hummingbird feeders.
Only fill any feeder 1/3 of the way.
If using the Eliminator Feeder, remove the ring and every other perch.
Temporarily remove all large hopper feeders and baths.
Do not scatter seed or food on the ground.
Only use one feeder per pole.
Spread out feeders in different areas of your yard.
Keep all feeding places clean underneath your bird feeders.
If you have any questions, please give us a call, stop by the store or email us at [email protected]. Together, we can #savethesongbirds