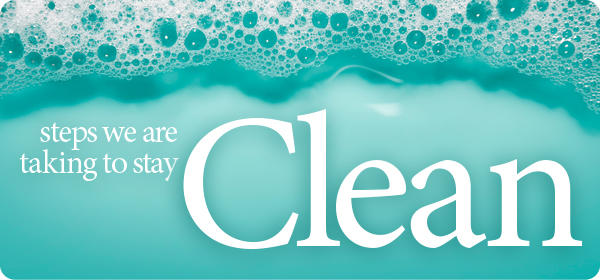 Our store remains closed to the public during this time. Because of our proximity to the urgent care center next door, we feel it would be irresponsible and dangerous to reopen at this time. We will continue to take care of your birding needs either over the phone or through our online portal, and we're continuing to offer curbside pickup and delivery.
As the situation with Coronavirus (COVID-19) continues, we want you to know that the well-being of our customers and staff members is our top priority. We are following the guidelines of the CDC and local authorities to help prevent the spread of the virus by taking these actions:
Our staff members are empowered to stay home should they or someone in their household become ill. They know that their job is safe.
All staff are washing hands upon entering work and at regular intervals throughout the day.
While feeding the birds during these uncertain times can provide entertainment and respite. We're here to support you either way with these options:
We encourage our customers to order online at: mywbu.com/arlingtonva. We will ship your order to your door. Shipping is FREE on all orders over $75* (some restrictions apply).
*You will need to register an account online and use the same email address that you have used in our store previously. If your email has changed please call us at 703-241-3988.
Stay safe and healthy over the coming days and be extra kind to one another. Take solace in watching your backyard birds and know that we'll get through this together.
Sincerely,
Michael Zuiker & Staff
Our current store hours until further notice are:
Monday-Sunday 10-4